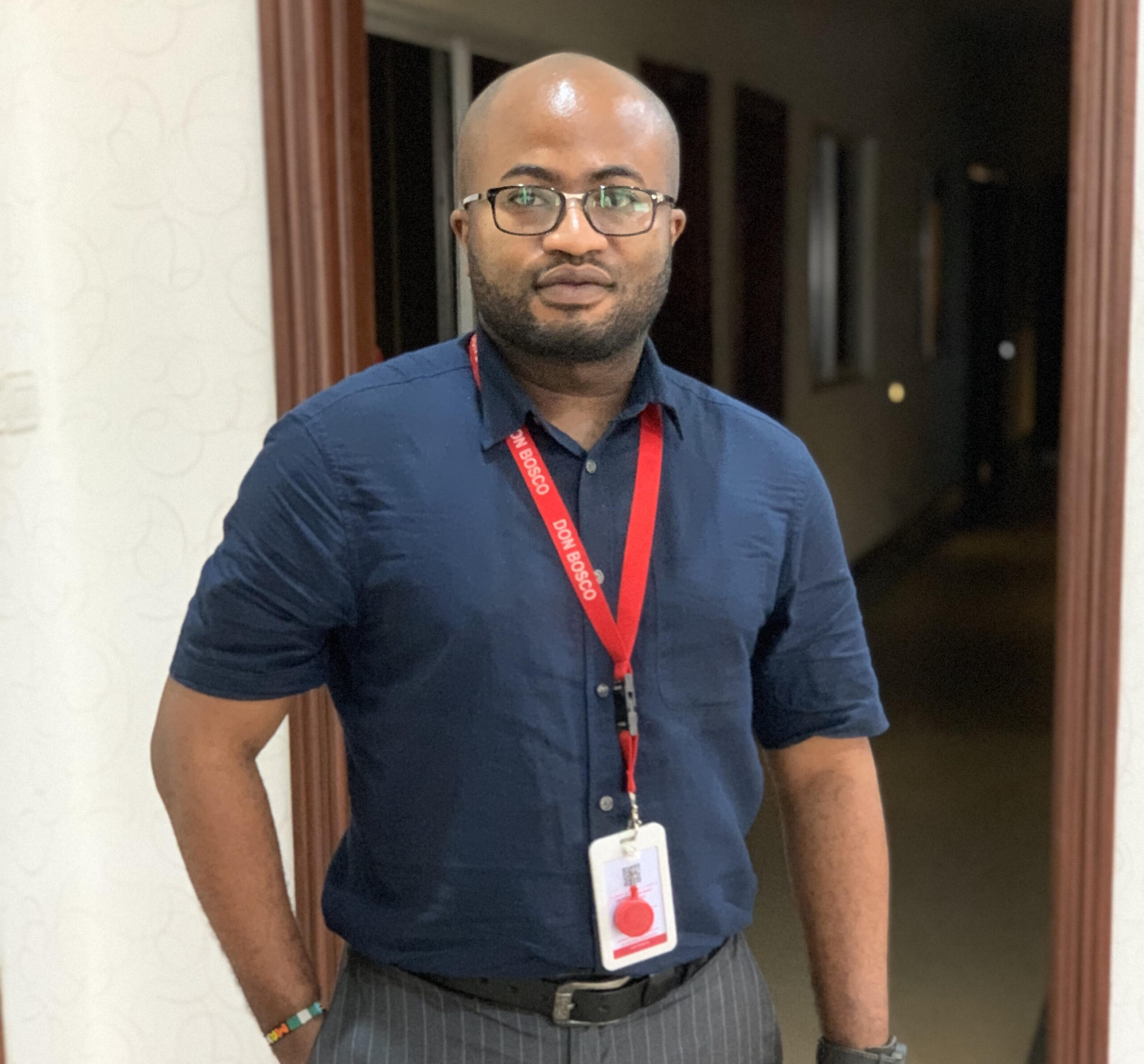 Rev. Fr Maximus Okoro sdb, Director
Rev. Fr Maximus Okoro SDB is currently serving at Mary Help of Christian community, Provincial House, Iju Lagos Nigeria. He also doubles as the Provincial Economer, and the Provincial Director of the Provincial Development Organism (PDO) African Nigeria Niger (ANN) Province Nigeria, where he superintends over all the projects of the Salesians of Don Bosco in Nigeria and Niger. As the Provincial Project Director, he is charged with ensuring that the whole Salesian communities in Nigeria and Niger are activated with projects and activities.
By virtue of this office, he stands as the interface between the PDO Antenna Office in Niger and the headquarters in Nigeria. He also ensures mutually-beneficial relationship between the Salesians of Don Bosco in Nigeria and donors/collaborators/funders both local and international.